Our Company Organized 2-Day Tour to Xunliao Bay, Huizhou (2023-7-15-2023-7-16)
2023-07-17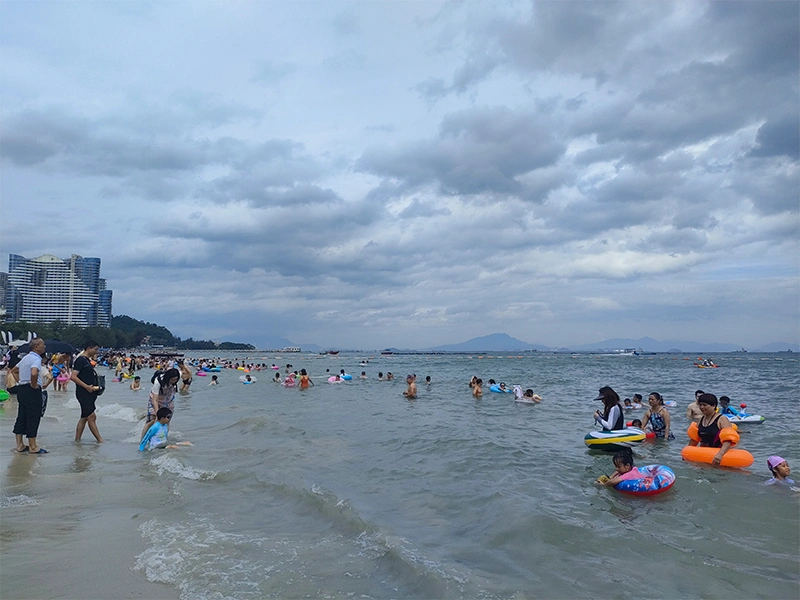 Day 1:
On the first day of our two-day trip to Xunliao Bay, we were greeted with beautiful weather and clear blue skies.
We started our day by exploring the Xunliao Bay beach, which stretches out for miles and boasts soft, golden sand.
The water was crystal clear, inviting us to take a dip and cool off from the summer heat.
After spending a relaxing morning on the beach, we decided to venture out and explore the surrounding area.
Xunliao Bay is known for its picturesque cliffs and caves.
We hiked up to one of the highest cliffs and were rewarded with breathtaking views of the bay below.
The sight of the azure ocean meeting the rugged cliffs was truly a sight to behold.
In the afternoon, we visited one of the famous seafood markets in the area.
The market was bustling with locals and tourists alike, all eager to try the fresh catch of the day.
We couldn't resist indulging in some of the local specialties, such as the steamed fish and grilled squid.
The flavors were rich and absolutely delicious.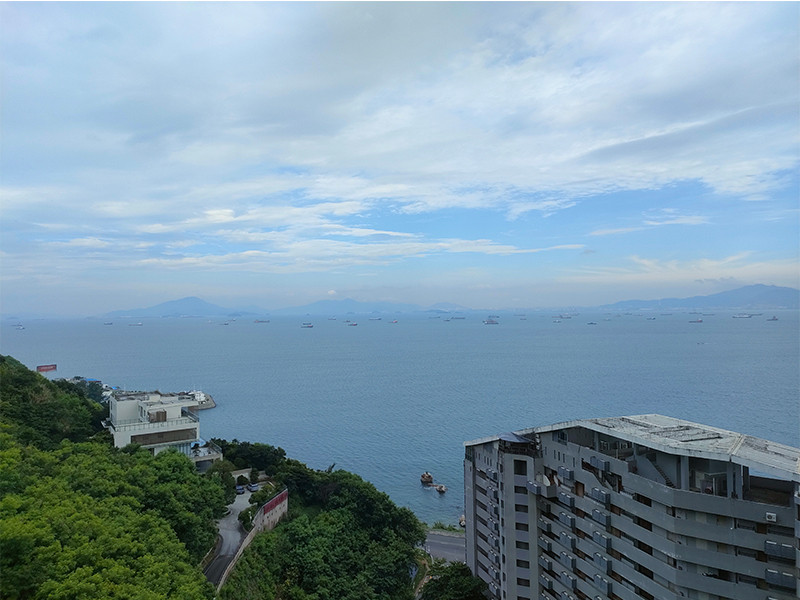 Day 2:
On the second day of our trip, we decided to venture further out and explore the nearby islands.
We took a boat tour to Jinsha Island, one of the most popular islands in Xunliao Bay.
The island had pristine white sandy beaches and crystal clear waters.
We enjoyed snorkeling and discovering the vibrant marine life that inhabited the coral reefs surrounding the island.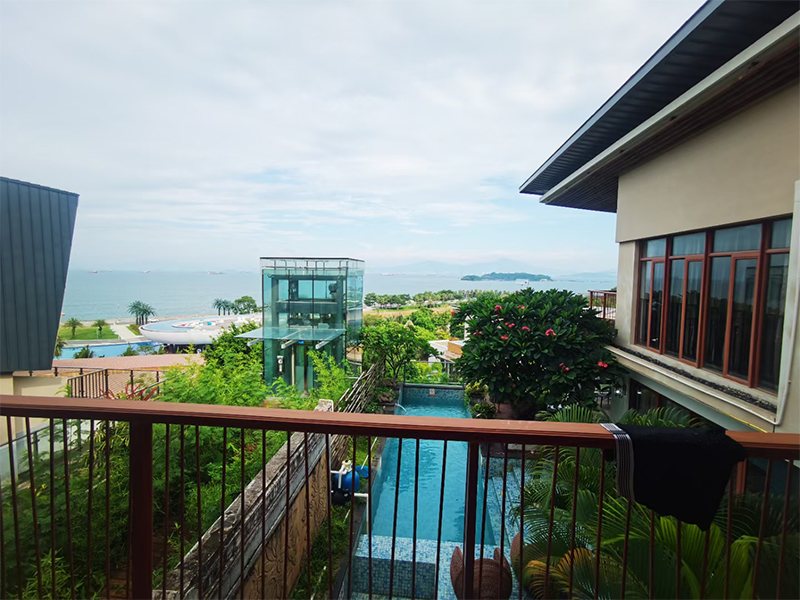 After a few hours of water activities, we decided to visit a famous temple on the island called Puhua Temple.
The temple was situated on top of a hill, offering panoramic views of the surrounding ocean.
We spent some time exploring the temple grounds and admiring the intricate architecture and beautiful statues.
In the afternoon, we took a leisurely stroll along the waterfront promenade, enjoying the sea breeze and soaking in the peaceful atmosphere.
The promenade was lined with various shops and restaurants, offering a wide range of local delicacies and souvenirs.
As the sun started to set, we gathered on the beach one last time to witness the stunning sunset over Xunliao Bay.
The sky turned into a palette of vibrant colors, creating a picture-perfect backdrop for our final evening in this beautiful coastal paradise.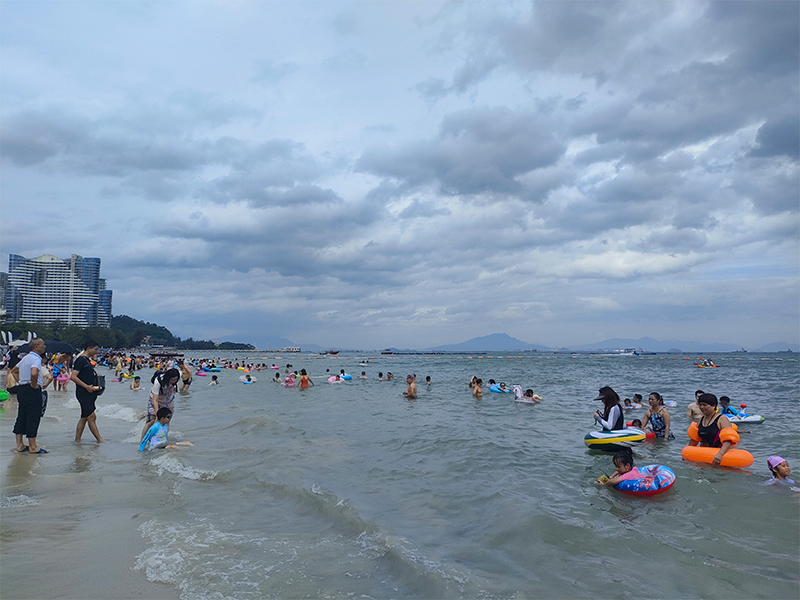 Overall, our two-day trip to Xunliao Bay was filled with natural beauty, delicious food, and unforgettable experiences.
It was a getaway that rejuvenated our spirits and left us with wonderful memories to cherish.